The Perfect Game Retirement Podcast is brought to you by Black Oak Asset Management, serving the greater Atlanta area with offices in Alpharetta, Cartersville and Macon. Former professional baseball player and now financial coach, Ryan Ledden, is your host. This is the show that'll help you make the right decisions, so you can pitch a "perfect game" in retirement.
Episodes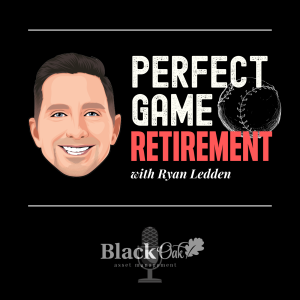 Thursday Dec 01, 2022
Thursday Dec 01, 2022
Getting through retirement can be a lot like running a marathon. Let's talk about some of the similarities of getting to the finish line in racing and retirement.
Get your Retirement Coach 360 session:
Call: 470-508-0508
Website: https://blackoakam.com/