The Perfect Game Retirement Podcast is brought to you by Black Oak Asset Management, serving the greater Atlanta area with offices in Alpharetta, Cartersville and Macon. Former professional baseball player and now financial coach, Ryan Ledden, is your host. This is the show that'll help you make the right decisions, so you can pitch a "perfect game" in retirement.
Episodes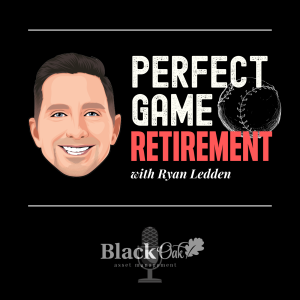 Thursday Sep 15, 2022
Thursday Sep 15, 2022
Being a good advisor isn't about winning a popularity contest or just saying the same things that everyone else in the industry says. It's about giving the best advice that you can for each individual situation. On today's show, we're going to peel back the curtain to discuss some areas where a good financial advisor's opinions might go against the grain with mainstream ideas in the industry.
Get your Retirement Coach 360 session:
Call: 470-508-0508
Website: https://blackoakam.com/